We are fortunate to have some great options for child care and private preschools in the area. Below you will find all types of schools. Click on each logo to find out more information.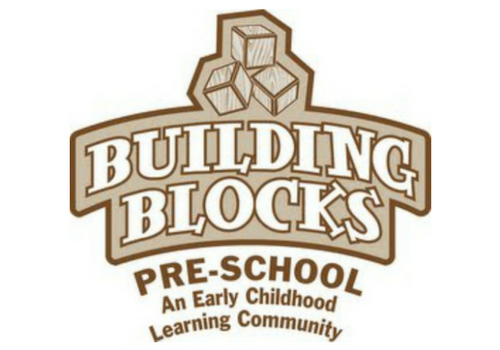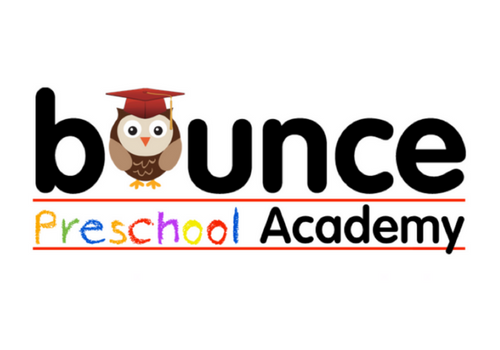 Building Blocks Preschool
Apollo Early Childhood Center
Discover Preschool
Highland Christian Preschool
Wee Friends Child Care Center
School Bell Early Childhood Education Center
Wiggles and Giggles Child Care and Preschool
Milford Cooperative Preschool
Milford Montessori
All Stars
Milford Country Day
Friends Preschool
Christ Lutheran Preschool
School Bell
Miss Donna's Montessori Preschool
Premiere Preschool
Learning Rainbow Preschool
Childtime of Commerce
Wee Friends
Mustard Seeds Preschool
Rebecca's Learning Center
Teddy Bear Playhouse
English Oaks Montessori Christian Academy
Rainbow Child Care Center of White Lake
If you would like your preschool or child care center listed in the Macaroni Kid Huron Valley Preschool & Child Care Guide please email Sarah at sarahs@macaronikid.com.
Macaroni Kid Huron Valley is a family friendly email newsletter and website that features local events in Milford, Highland, White Lake & Commerce. CLICK HERE to get a calendar filled with kid friendly events.